Access School Cash Online
Use this to go to School Cash Online.
This is the tool used by NLPS to pay for costs associated with your students education.
Register
Register for the 2018-2019 school year!
Transportation
Sign up for NLSD student transportation.
Curriculum at a Glance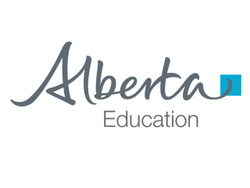 Curriculum at a Glance, shows a quick outline of all the subjects that your child will be learning this year at CLES. 
Take a look here Grade2
Bus Status
SN2

On Time

50

On Time

51

On Time

53

On Time

54

On Time

56

On Time

57

On Time

75

On Time

76

On Time

77

On Time

78

On Time

79

On Time
On Time

Delayed

Cancelled